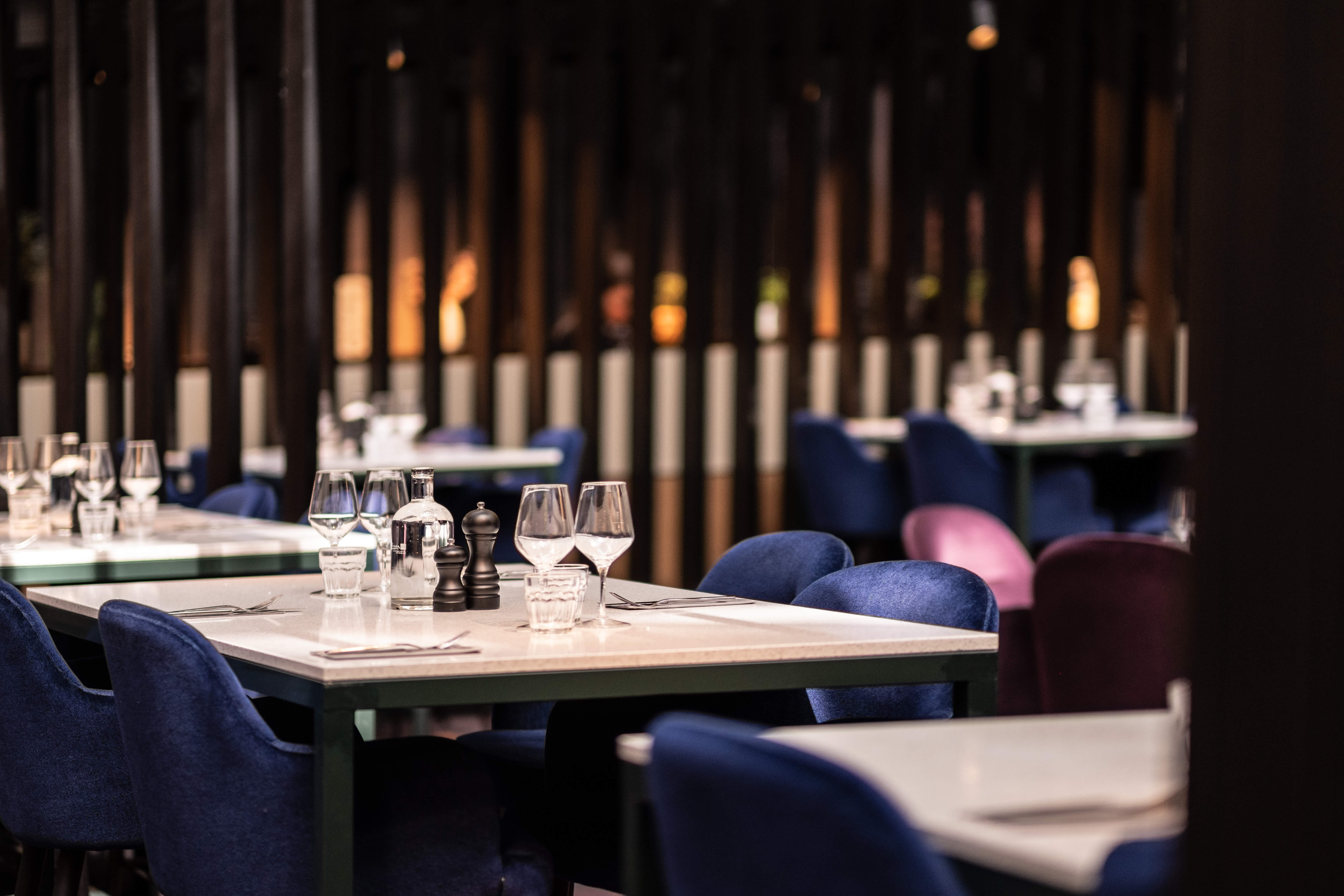 Welcome to book a pleasant moment in our spacious restaurant. Here, you can enjoy a cup of freshly brewed coffee or have a meal together with friends and colleagues.
Monday - Thursday

Friday - Saturday

Sunday
24 December - 25 December

26 December - 29 December

31 December

01 January - 02 January

In the mood for a hotel breakfast? Contact us for a table reservation.